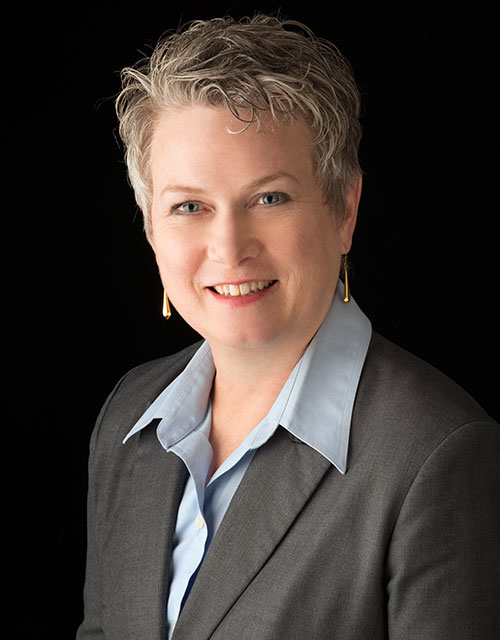 Contact
Email

Primary Office

C120 Pappajohn Business Building (PBB)

Department

Fax
Websites
Positions
Professor Emeritus - March 2020, Marketing

Tippie College of Business
Education
PhD in Marketing

,

University of Houston

,

1986

MBA in Marketing

,

University of Arkansas

,

1981

BS in Business Administration (Marketing)

,

University of Arkansas

,

1980
Selected Awards & Honors
Prometheus Leadership Award, 2012
Summer Institute for Women in Higher Education Administration, 2006
Outstanding MBA Faculty, University of Tennessee College of Business Administration, 2004
Outstanding MBA Faculty, University of Tennessee College of Business Administration, 1996
Outstanding Teacher Award, University of Tennessee College of Business Administration, 1996
Outstanding Teacher Award, University of Tennessee College of Business Administration, 1990
American Marketing Association Doctoral Consortium Fellow, University of Tennessee College of Business Administration, 1984
Selected Publications
Cognitive Insights into the Highly Skilled or Expert Salesperson.

Psychology and Marketing 23 (2) 115-138.

, , & (2006).
The Influence of Culture Upon Consumers' Desired Value Perceptions: A Research Agenda.

Marketing Theory 5 (2) 139-163.

, & (2005).
French versus American Consumers' Attachment of Value to a Product in a Common Consumption Context: A Cross-National Comparison.

Journal of the Academy of Marketing Science 32 (4) 437-460.

, & (2004).

Customer Relationship Management.

pp. 120-121. a section in Encyclopedia of Health Care Management, Sage Publications, Michael Stahl, ed. (2004).

Understanding Customer Value.

chapter in The Management of Strategy in the Global Marketplace, Thomson-Southwestern, Ernest Cadotte and Harry Bruce, eds. & (2003).
Exploring the Customers' Desired Value Change Phenomenon in a Business-to-Business Environment.

Journal of Marketing 66 (4) 102-117.

, & (2002).
Customer Value Analysis Helps Hone Strategy.

Quality Progress 53-58.

, , , & (1999).

Building Advantage Through Customer Value.

a chapter in Perspectives in Total Quality, Blackwell Publishing, Michael Stahl, ed. & (1999).

The Practice of Marketing: What Every Physician Needs to Know.

a chapter in The Business of Health Care: What Every Physician Needs to Know, Aspen Publishing, Michal Stahl nad Peter Dean, eds., Alexandria VA. (1999).

An Empirical Study Linking Ethical Philosophy to Personal Selling Behavior.

pp. 191-202. Proceedings of the National Conference in Sales Management. & (1998).
Professional Service
President, MBA Roundtable

.