Flexible evening and weekend classes rocketed young manager David Chivers to the executive level as Gannett regional president and publisher.
---
Pivot from young leader to president
While working in one of his first leadership roles, David Chivers decided to follow a mentor's advice: Get an MBA. Enrolling in Iowa's part-time program meant sacrificing some evenings and weekends, but Chivers predicted that he'd be stepping into a lot of conference rooms in his role and, with an Iowa MBA, he'd already know the language.
By the time he finished school, Chivers was climbing the career ladder fast. He nabbed a director-level position and quickly moved on to executive-level positions at The Wall Street Journal and Dow Jones, before returning to Iowa to be president of The Des Moines Register.
Here's why he chose Iowa's part-time program to accelerate his career.
#1: Immediately reap the benefits of the degree
Working while attending school is no easy feat. But doing both at the same time created non-stop opportunities to try out his coursework in the real world. By the time he walked across the stage to grab that diploma, Chivers already had the promotion he wanted to a director-level role. 
"I was learning at night, learning on the weekends, and applying the stuff I was learning to projects I was doing at work on weekdays," he says. "Some of the finance courses I took gave me a stronger understanding of corporate finance, accounting, and reporting. This weeklong intensive course where we spent time at Rockwell Collins and focused on Lean principles—that was a great week for me and I went back and employed those principles in finance. And the manufacturing classes? I applied those principles to the creative process."
#2: Making mistakes isn't the only way to learn
Working in a leadership role, Chivers was accepting invites to high-level meetings and talking over issues way outside his marketing communications and e-commerce background. Without an MBA, he might have been watching, learning, and making mistakes for a long time. With an MBA, he sped through the learning mode and started impressing in the big meetings.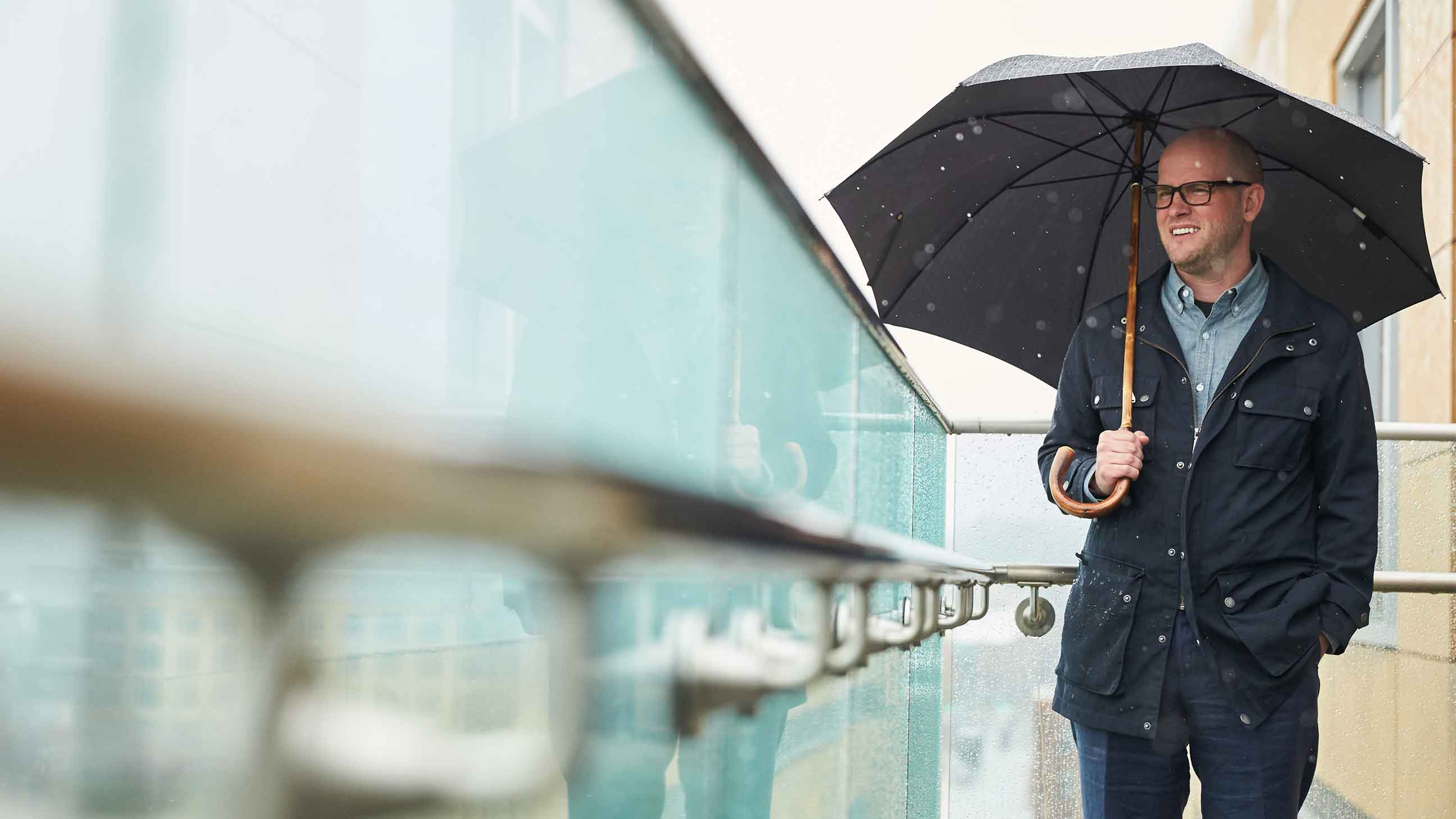 "In a lot of ways, the MBA creates a shortcut. You can learn the language and frameworks on the job, but at least in my experience, the MBA shortens the learning curve."
#3: Go after the role you want
Thanks to his broader post-MBA skill set, Chivers had confidence—and flexibility. He took positions that stretched him in new directions, including as a VP of strategy and chief digital officer. An Iowa MBA showed him that he could work with the best in every area. Even his dream-big goal—running a company—suddenly seemed realistic.
"The Iowa MBA program reinforced the idea that I could be in the C-suite, that I could be at the highest levels and that was exciting."