When Joseph Dong came to Iowa, he was a standout engineer. He realized a part-time MBA would give him skills to apply on the job the very next day.
---
Pivot from engineer to global project manager
When your focus is quality control, you're always dodging the next big blunder. Joseph Dong, whose quality and manufacturing engineering career spans roles at Dow Chemical Company, Whirlpool Corporation, and John Deere, prevents manufacturing mistakes from happening and ensures that the end customer is satisfied with the product quality and reliability.
He's so focused on the end product that his team won two company awards for projects that launched a John Deere factory in Brazil.
But with great success comes great responsibility. His increasing role in managing global projects signaled that it was time to get his MBA.
Joseph explains how taking evening classes to earn his Iowa MBA gave him new skills to apply immediately and to accelerate his promotion at John Deere.
What triggered your desire to get an MBA?
I started working on more technical and strategic projects, helping startup factories in Brazil and China implement quality systems to protect customers through planning and execution of potential risks. I was getting into more project management and leading those key activities with key stakeholders when I decided to pursue an MBA. I wasn't just wearing my quality engineer hat. I was leading those discussions and planning project execution. I wanted to further develop myself personally and my career.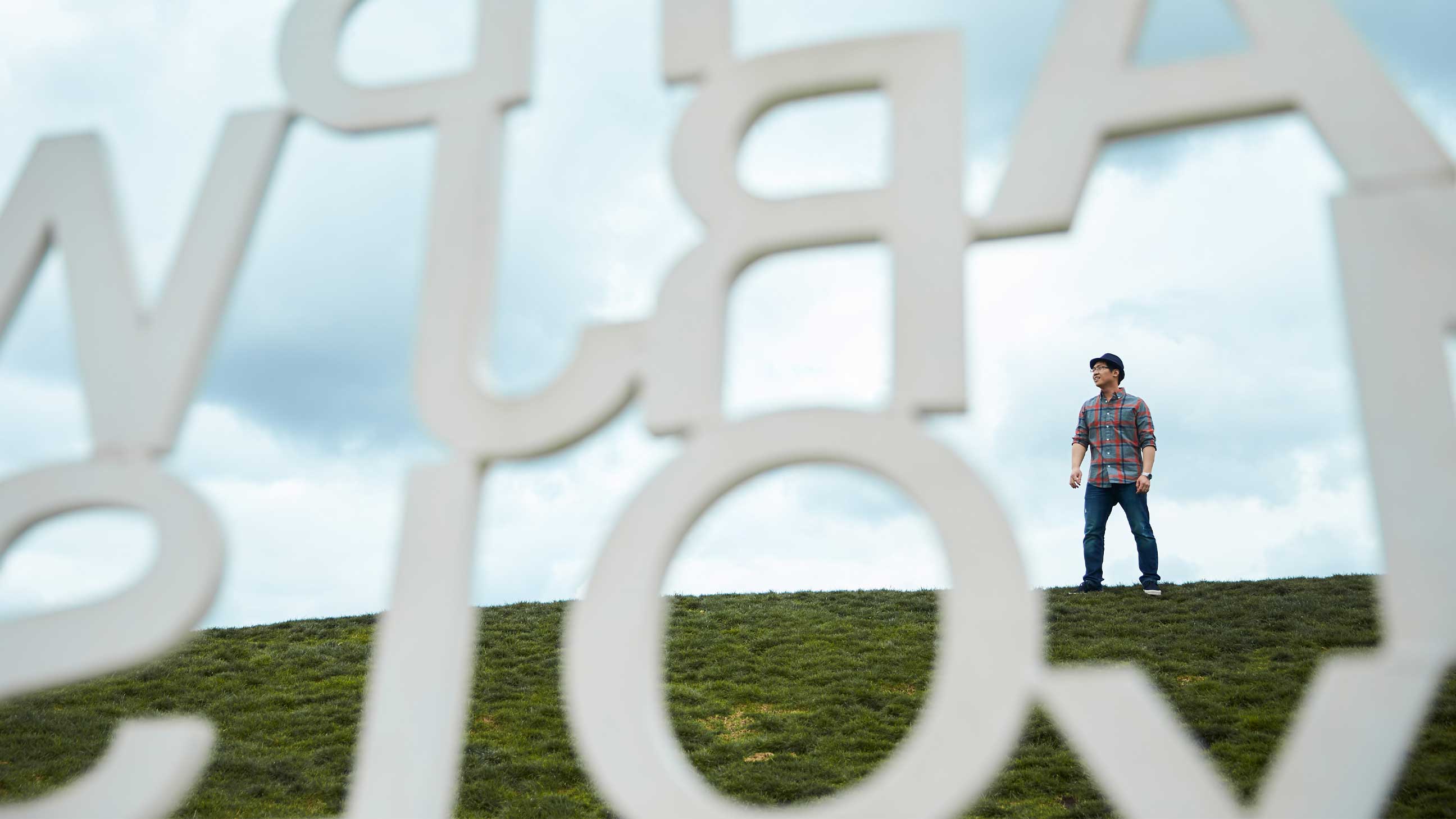 "I received a promotion three months after I graduated."
How did your job change at John Deere after your MBA?
I'm a global project manager, where I'm given a critical task to help implement or various projects to manage not just in Des Moines, but also globally at our sister factories in the Netherlands and Brazil. I'm working virtually everyday with those folks, helping them escalate support needs and making sure they're on track to accomplish overall goals. I make sure that we have a good plan to meet our goals and deliver a quality product to the customer in a timeframe that makes us competitive in the marketplace.
What tools did you learn at Tippie that you use today?
Some of the tools are project tracking and identifying key stakeholders. From management to project owners, project champions, and the executors of the project, key stakeholders are the critical people that I need to gain support and buy-in with. These tools have helped me with my current role in working with different people, keeping projects on track and escalating any needs. My project management course at Tippie helped me get my PMI (Project Management Institute) certification, which is known internationally. That class helped open my eyes to other opportunities I could dive into.
How did you complete your degree in less than two years?
The first thing was having a supportive wife who understood that it would benefit me long-term. My company was also very supportive.
It was also about discipline and knowing what is important to me. Grades are important to me, and I needed to make sure that I really understood what was taught in class. I put effort into homework and assignments over the weekend. I took advantage of the weeklong classes and finished a course in a week rather than across a semester. I also took intersession classes, between spring and summer semesters, and month-long classes that were on Friday evenings and Saturdays.
"Working with teams has helped me interact and learn from others from different companies."
Did you learn anything from your classmates?
There were different students in class who were not just from manufacturing and engineering backgrounds but were directors, VPs, and other functional areas with a lot of experience in the industry. Interacting with them has helped me gain some insight into the different sides of the business and how things play together.