Professor Sam Burer develops and teaches analytics tools that help students solve complex problems.
---
Changing the perception of data
When Fortune 500 employers like Rockwell Collins and Wells Fargo started investing in big data and new talent, Iowa responded with business analytics programs at the bachelor's, master's, and certificate levels.
"Companies like TransAmerica, Wellmark, and Principal Global Investors were already using analytics tools, but they realized they could benefit from having employees who could use the tools even better and understand some of the broader business concepts."
Professor Burer develops and teaches analytics tools that help students solve complex problems. From maximizing crop yield to optimizing logistics for earthmoving machines, business analytics students collaborate with world-renowned faculty and gain a lifelong network in an industry still unfolding.
From classroom to real world
Burer stays connected with his former students in the field. After landing at Caterpillar, the world's leading manufacturer of construction and mining equipment, a former MBA student needed help solving a supply chain problem. Caterpillar, with products ranging from earthmoving machines to backhoes, needed a better system for planning and building big machines to meet customer demand.
"My student realized Caterpillar had an optimization problem, and he thought that I might be able to help," Burer says. "We started to discuss it. I helped them build an optimization model that could tell them the best way to manage their capacity resources.
A global analytics challenge
Burer and two business analytics students won third place in Swiss agribusiness Sygenta's global challenge. The Crop Challenge in Analytics asked participants to develop a model that predicts the seed varieties farmers should plant to maximize expected yield while managing weather risk.
They used soil-property data, seed-variety data, and weather data to create an optimization model with open-source tools like R, Cbc, Julia, and JuMP.
"We brought all the tools we knew together," Burer says. "There was a lot of data cleanup, statistical analysis, and optimization to understand the data. We came in third place among 36 teams from around the world."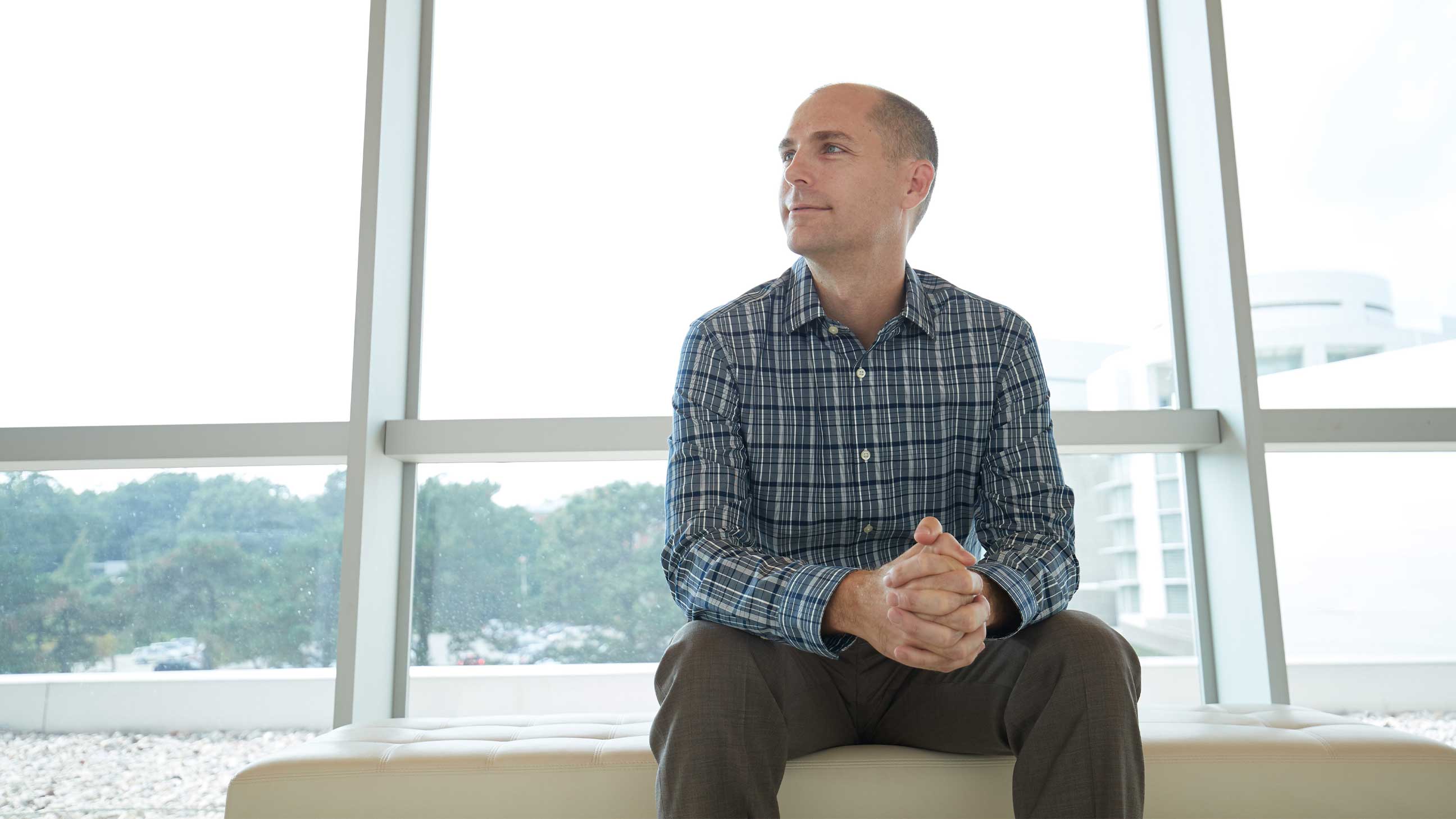 "Students who really do well here are engaged with every opportunity that they can get their hands on."
Keys to success
To really succeed at Iowa and in your career, Burer says, get connected with your professors.
"Students who really do well here are engaged with every opportunity that they can get their hands on," Burer says. "Get interested in a project that connects you with a professor. You'll get really good mentoring."