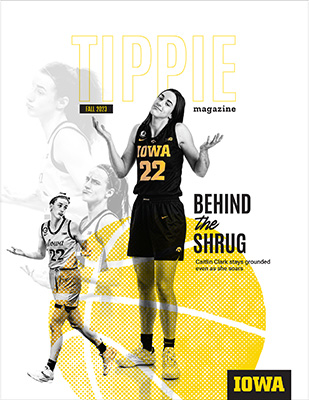 Behind the shrug
Few athletes have had the kind of impact on their sport as Tippie student Caitlin Clark has had on women's college basketball. But what's she like off the court?
"Joey's destined to be a Hawkeye!"
Alexis Dixon (BBA14) and her husband Michael Dixon (BS14) welcomed a baby boy, Joseph Michael, on May 20, 2022. Alexis is a director at Mindshare.
Tippie Magazine is published semiannually for alumni and friends of the University of Iowa Tippie College of Business.
Spring 2023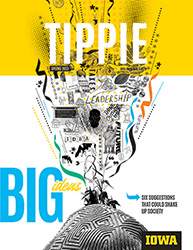 Fall 2022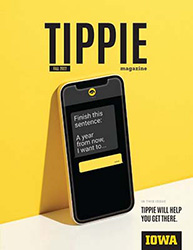 Special Issue