Tippie Analytics wins major international analytics award
The Tippie College of Business at the University of Iowa has been honored as one of the top colleges in the world for preparing students for careers in business analytics.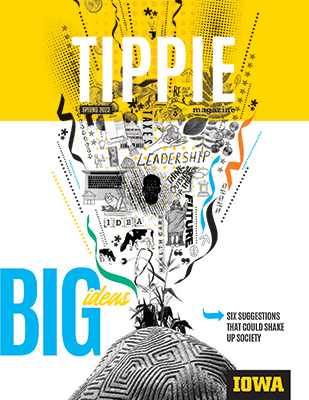 Tippie Magazine is published semi-annually for alumni and friends of the University of Iowa Tippie College of Business.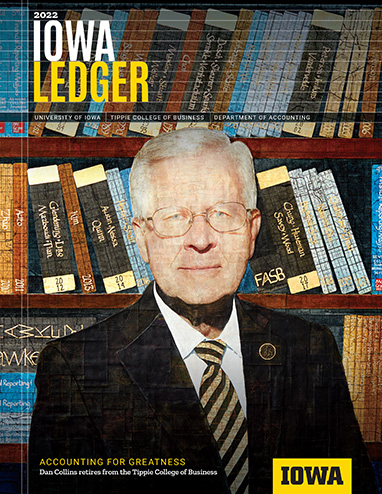 An annual publication for alumni and friends of the Department of Accounting at the Tippie College of Business.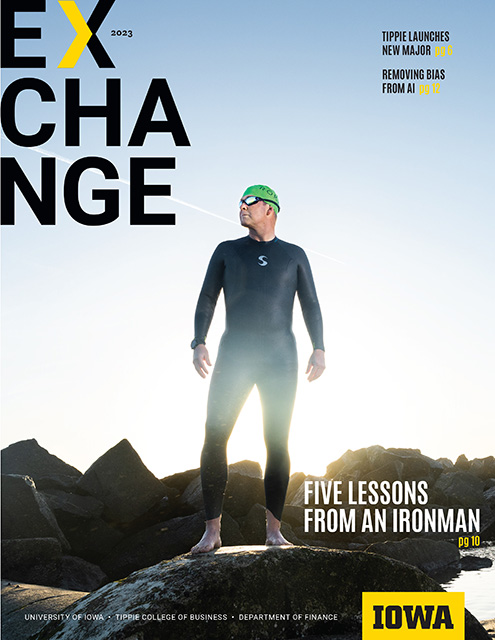 Exchange is an annual publication for friends and alumni of the Tippie College of Business finance department.
Thursday, September 21, 2023 (all day)
IdeaStorm is an entry level pitch competition across the University of Iowa's campus that encourages students to share their innovative ideas, all while familiarizing themselves with the pitching process.
Thursday, September 21, 2023 11:00am to 4:00pm
This job and internship fair will focus on recruiting students in ALL MAJORS! Typically about 100+ employers attend and 1,000+ students attend! Visit 
careers.uiowa.edu/all-majors-career-fair
for more details.
Thursday, October 12, 2023 1:00pm to 4:00pm
Employers are seeking to fill underwriting and actuary internships and full time roles.
View more events
Get the perspective of leading women in analytics and learn about their unique challenges and opportunities.
A series of events providing insights and inspiration to women in business in Iowa and around the world.
A workshop dedicated to de-mystifying the field of business analytics and supporting emerging PhD students and post-docs.