Tippie Analytics wins major international analytics award
The Tippie College of Business at the University of Iowa has been honored as one of the top colleges in the world for preparing students for careers in business analytics.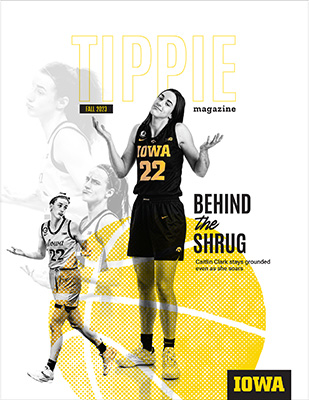 Tippie Magazine is published semi-annually for alumni and friends of the University of Iowa Tippie College of Business.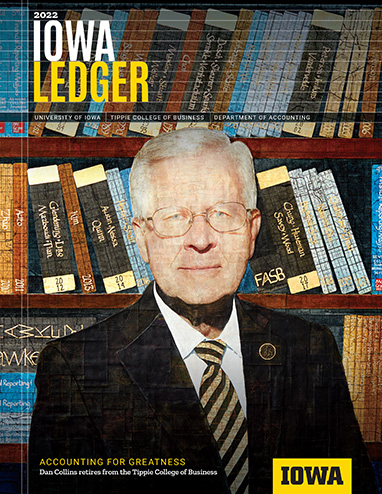 An annual publication for alumni and friends of the Department of Accounting at the Tippie College of Business.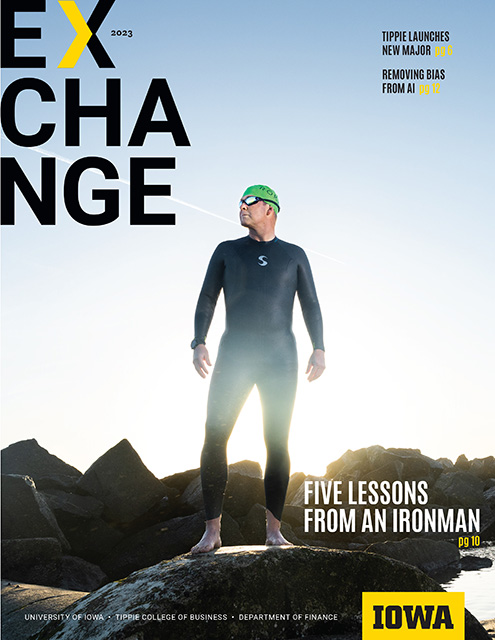 Exchange is an annual publication for friends and alumni of the Tippie College of Business finance department.
Tuesday, September 26, 2023 5:00pm to 6:00pm
Explore the hidden world of patents and trademarks. This workshop will feature a basic introduction to what a patents and trademarks are, the various types of patents in existence, and how to complete patents searches to begin the process. In addition to providing inventor exclusive rights to products, patents also give great detailed information on certain products and methods that can help you in designing the development stages. Taught by Kari Kozak, Director, Lichtenberger Engineering...
Thursday, September 28, 2023 10:00am to 11:00am
Learn more about how to find opportunities and connect with MHA alumni.
Thursday, September 28, 2023 5:00pm to 9:00pm
Kickoff workshop—same workshop offered three times (pick one).
View more events
Get the perspective of leading women in analytics and learn about their unique challenges and opportunities.
A series of events providing insights and inspiration to women in business in Iowa and around the world.
A workshop dedicated to de-mystifying the field of business analytics and supporting emerging PhD students and post-docs.