Tippie Analytics wins major international analytics award
The Tippie College of Business at the University of Iowa has been honored as one of the top colleges in the world for preparing students for careers in business analytics.
Monday, November 20, 2023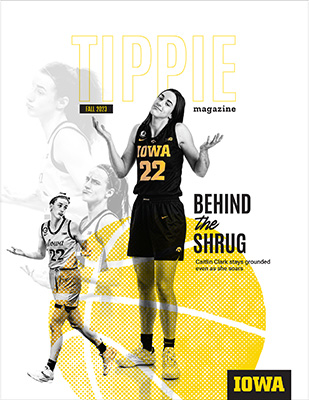 Tippie Magazine is published semi-annually for alumni and friends of the University of Iowa Tippie College of Business.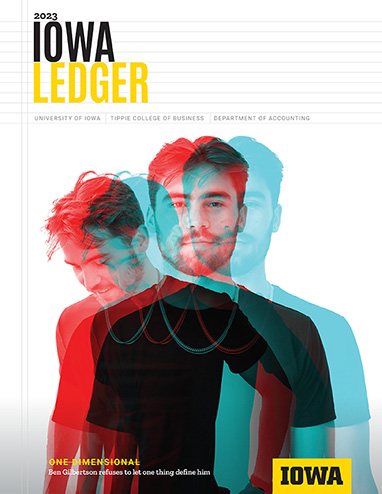 An annual publication for alumni and friends of the Department of Accounting at the Tippie College of Business.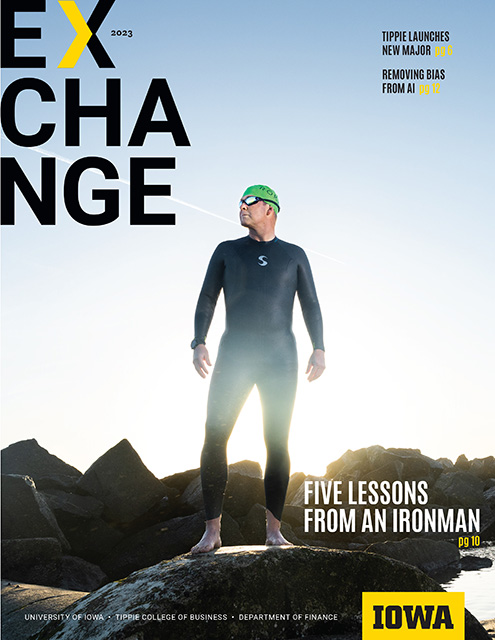 Exchange is an annual publication for friends and alumni of the Tippie College of Business finance department.
Thursday, December 7, 2023 12:00pm to 3:00pm
Stop by to prepare and reset for finals with Therapy Dogs.
Friday, December 8, 2023 10:45am to 12:00pm
Corina Mommaerts is an Assistant Professor of Economics at the University of Wisconsin - Madison.
Friday, December 8, 2023 1:00pm to 2:00pm
Marcia Fampa is a Professor of Systems and Computer Engineering at the Federal University of Rio de Janeiro.
View more events
Get the perspective of leading women in analytics and learn about their unique challenges and opportunities.
A series of events providing insights and inspiration to women in business in Iowa and around the world.
A workshop dedicated to de-mystifying the field of business analytics and supporting emerging PhD students and post-docs.